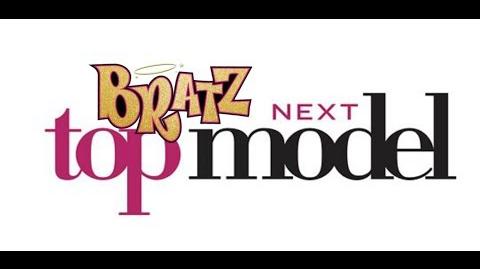 Welcome to MizzLotte98's Bratz Next Top Model Wiki
Bratz Next Top Model is a modeling competition for dolls created & hosted by YouTube's MizzLotte98. The original series from 2011 had almost 35,000 views in total. In 2017, the show was rebooted in a similar format to bring back BNTM to the doll modeling community.
Original Run Cycles
Cycle 1 - Cycle 2 - Cycle 3 - Cycle 3.5
Reboot Cycles
Ad blocker interference detected!
Wikia is a free-to-use site that makes money from advertising. We have a modified experience for viewers using ad blockers

Wikia is not accessible if you've made further modifications. Remove the custom ad blocker rule(s) and the page will load as expected.